Regular price
Sale price
$9.99 USD
Unit price
per
Sale
Sold out
    We recommend these towels for use with our Gun-Werkz Gun Cleaner
    Superb quality--300 GSM--the higher the number, the better the towel
    Three towels in a reusable container
    Towels are 12" x 12", not too big, not too small
Microfiber cloth is the synthetic fabric of the future.  Each microfiber product consists of microscopic strands that are interwoven into a fabric to fulfill certain characteristics depending on what the given product will be used for.  The most common microfiber products are made from polyesters, polyamides, or a combination of polyester, polyamide and polypropylene. Combining these materials allows them to acquire a unique star shape during the manufacturing process which makes them superior to other textile alternatives.
Microfiber is a synthetic man-made fiber that is 1/100th the diameter of a human hair.  Technology has created the possibility to use combinations of different synthetic fibers to be able to tailor the products for specific characteristics including softness, toughness, absorption, water repellent, and filtering capabilities.
Washing and Caring of your Microfiber Towels Microfiber products need to be washed at a low temperature (No higher than 140 degrees F) Do not use bleach or anything with bleach in it Do not wash them with cotton or terry towels-best washed with other microfibers Fabric softener can be used in a small amount, but is not recommended Always use the "gentle" wash setting It is recommended that microfiber towels be air-dried at room temperature-if not possible, use low heat setting Do not use dryer sheets Do not iron Do not boil clean, this will destroy the physical properties
Share
View full details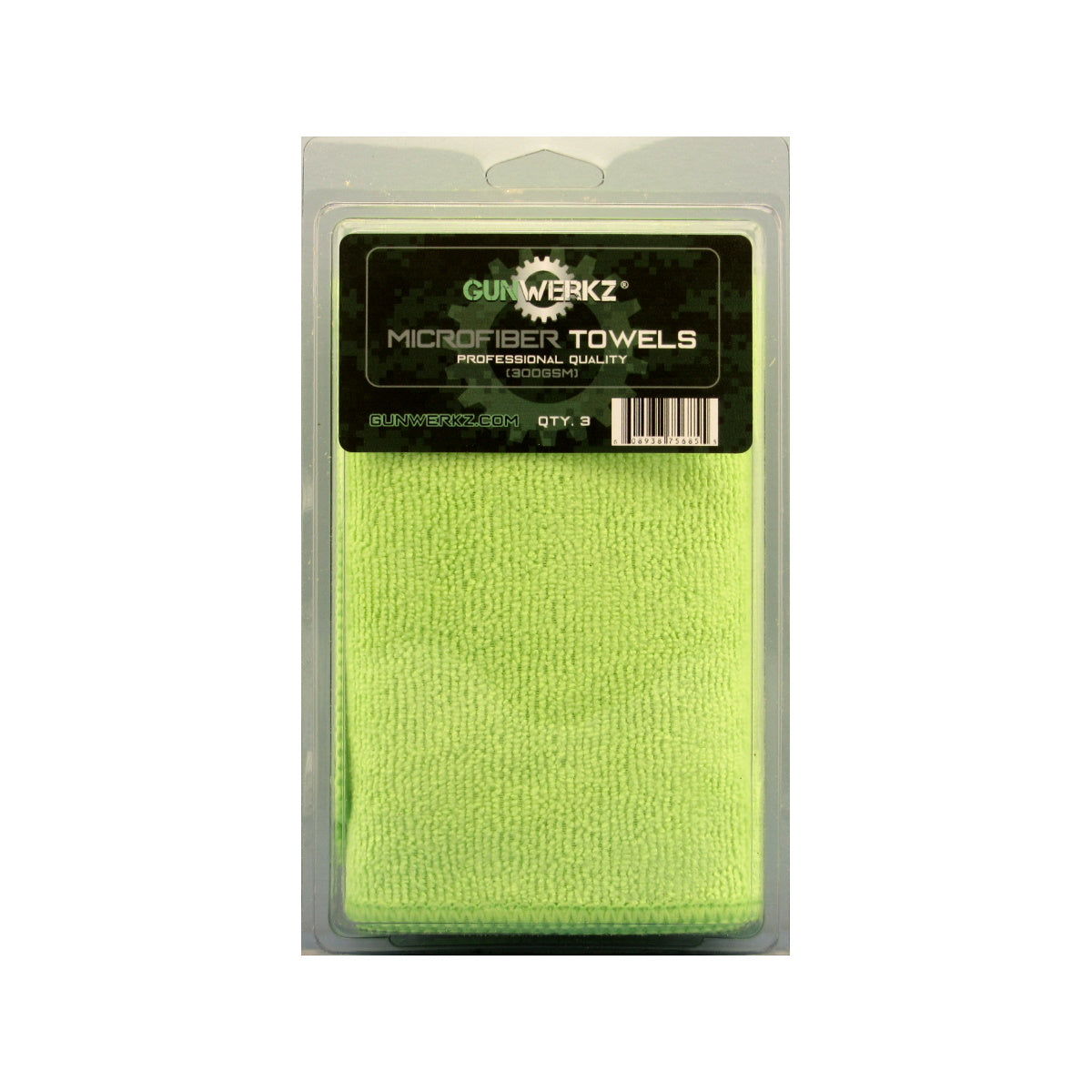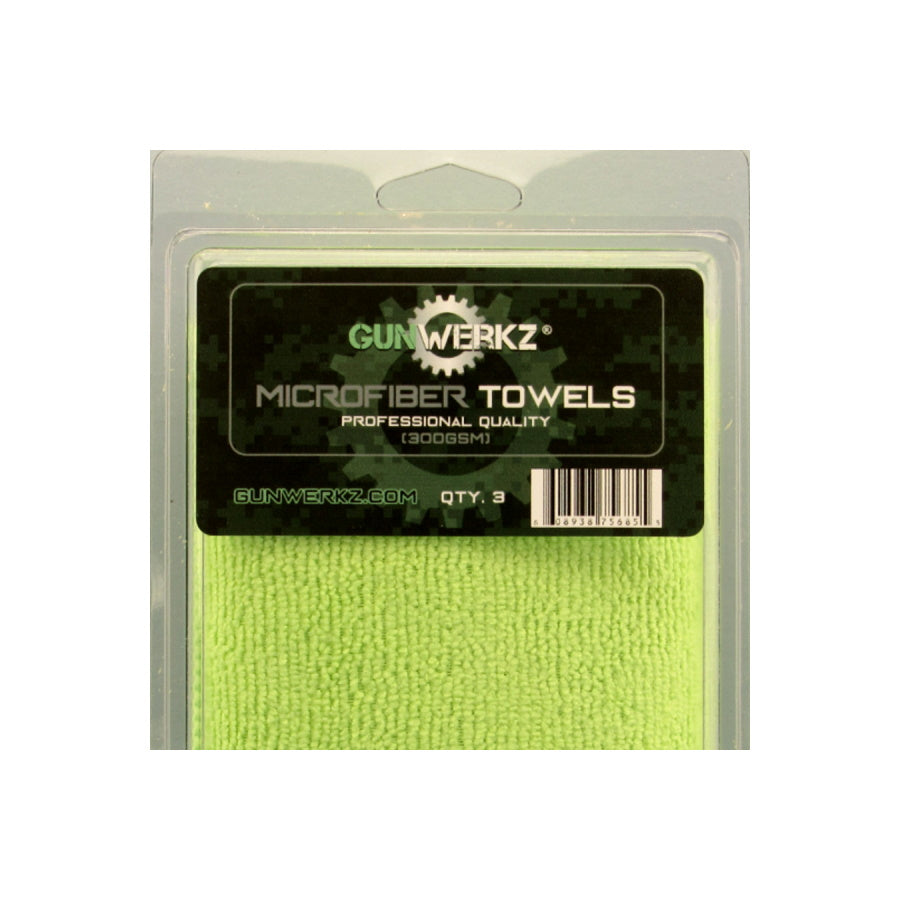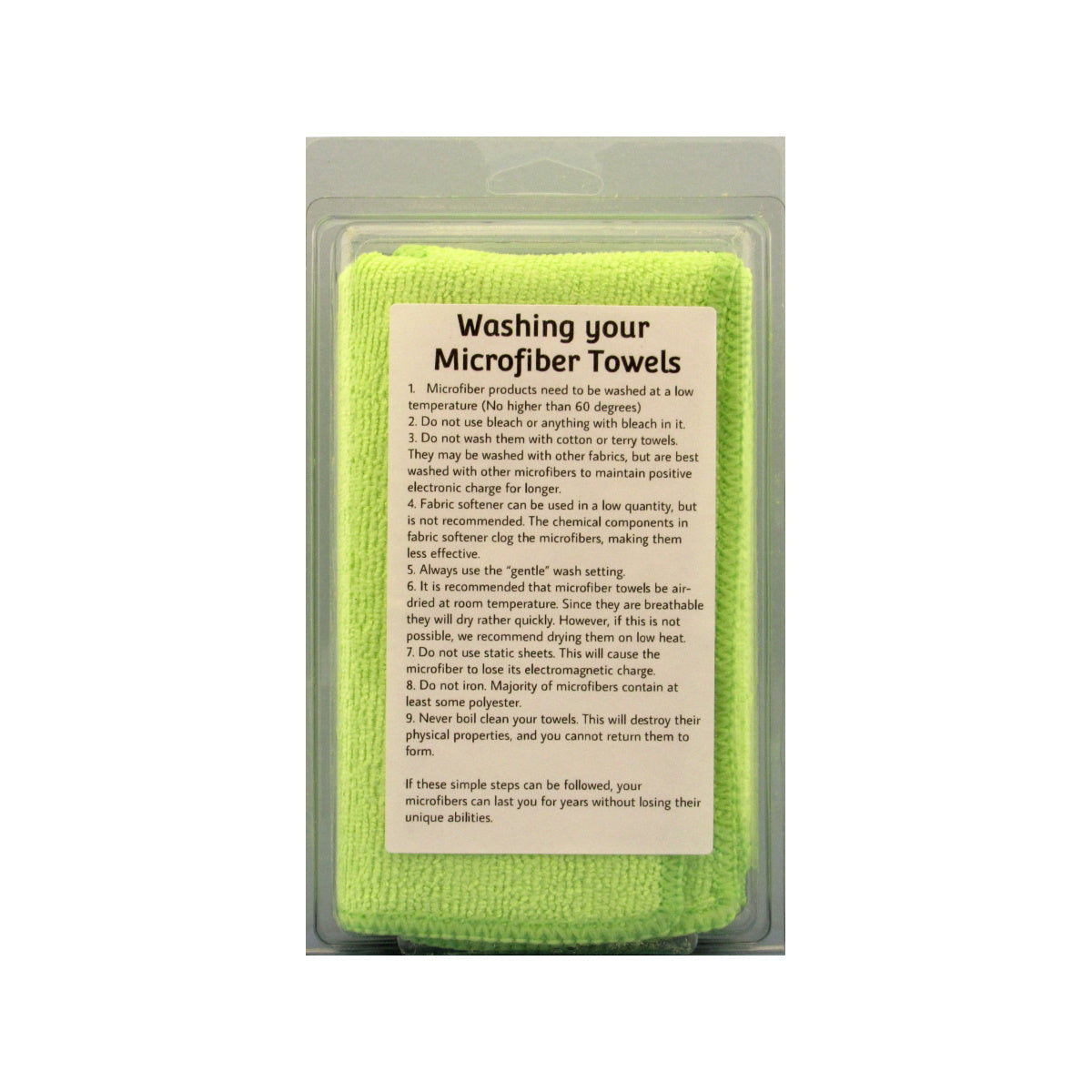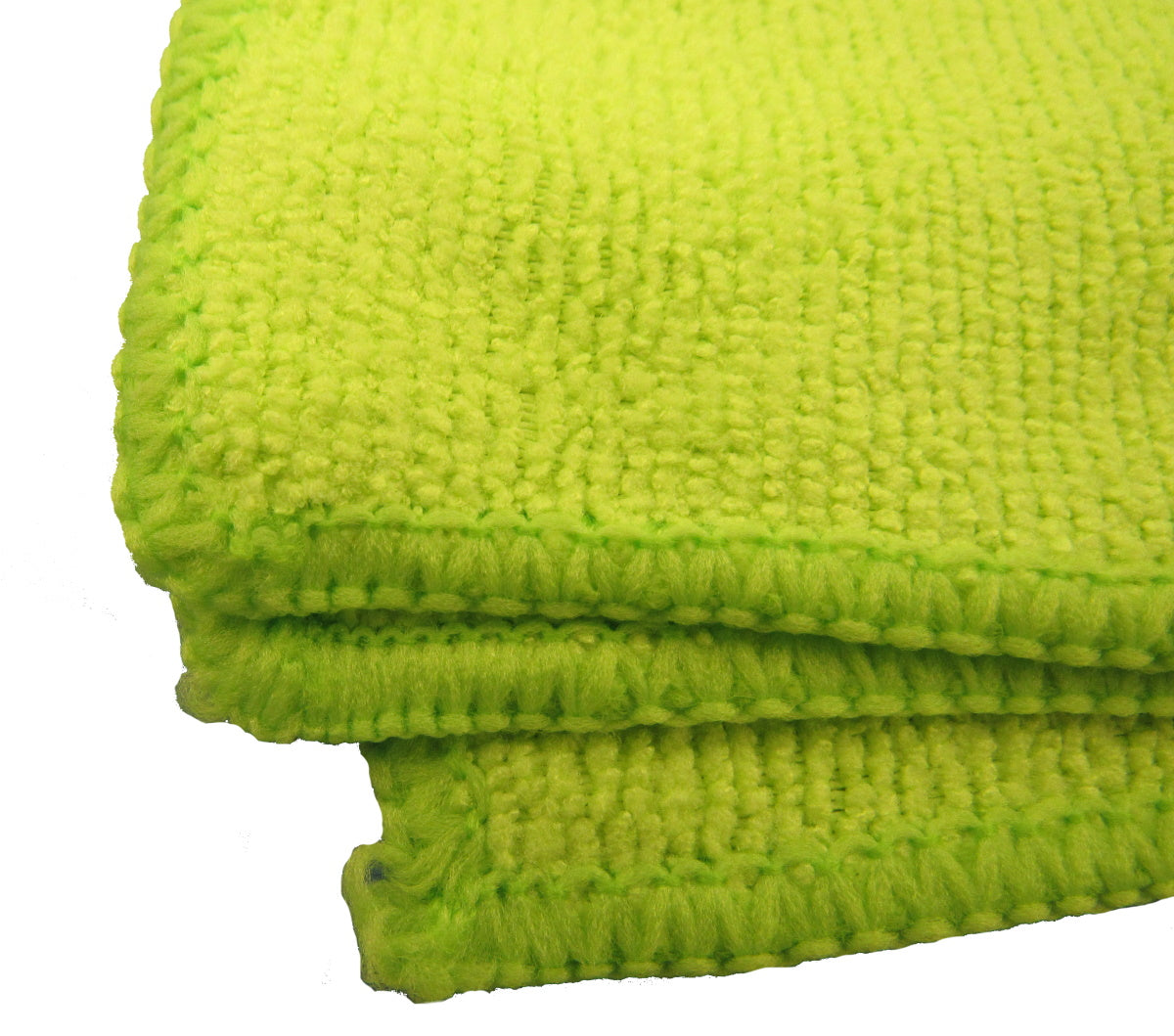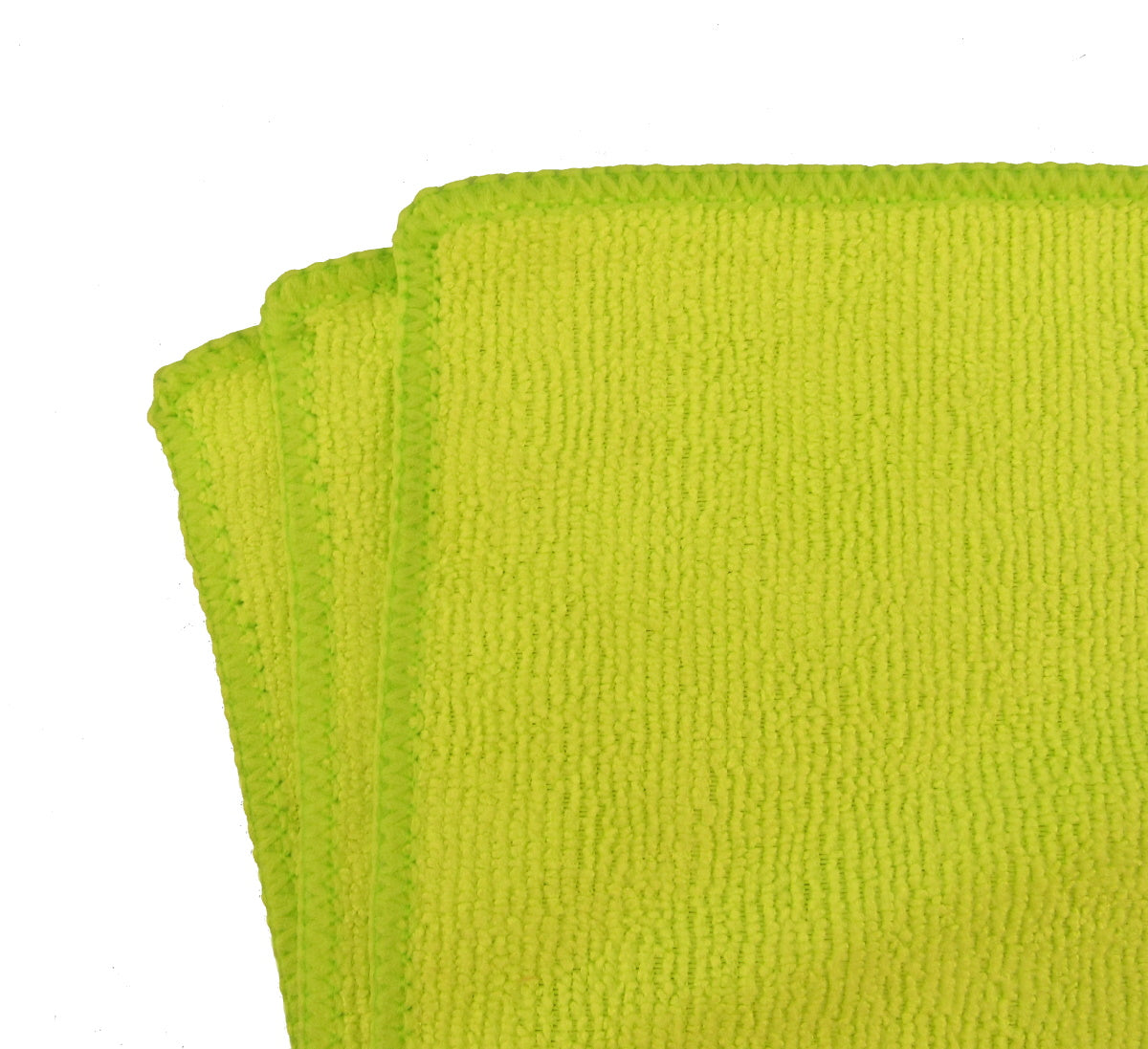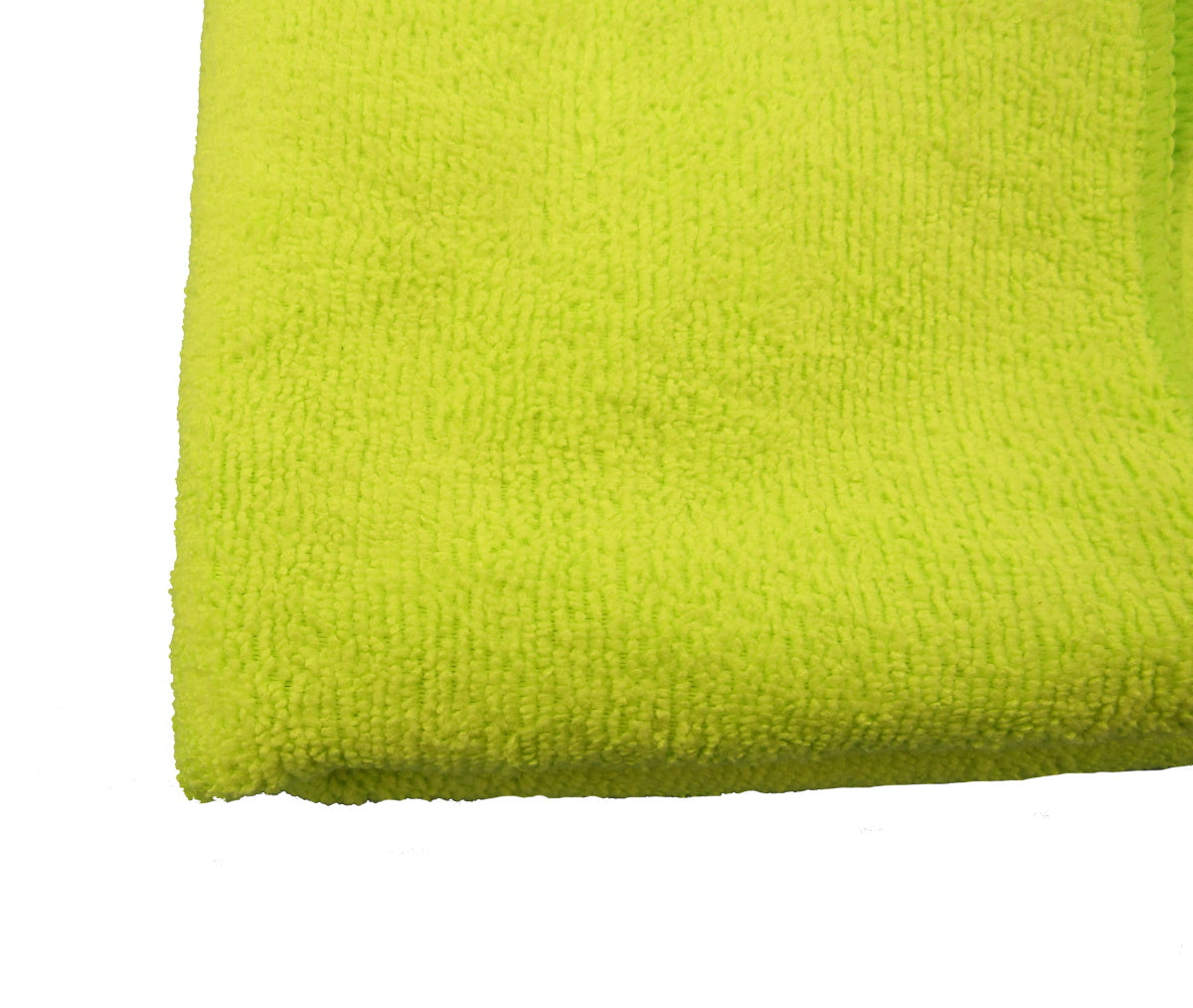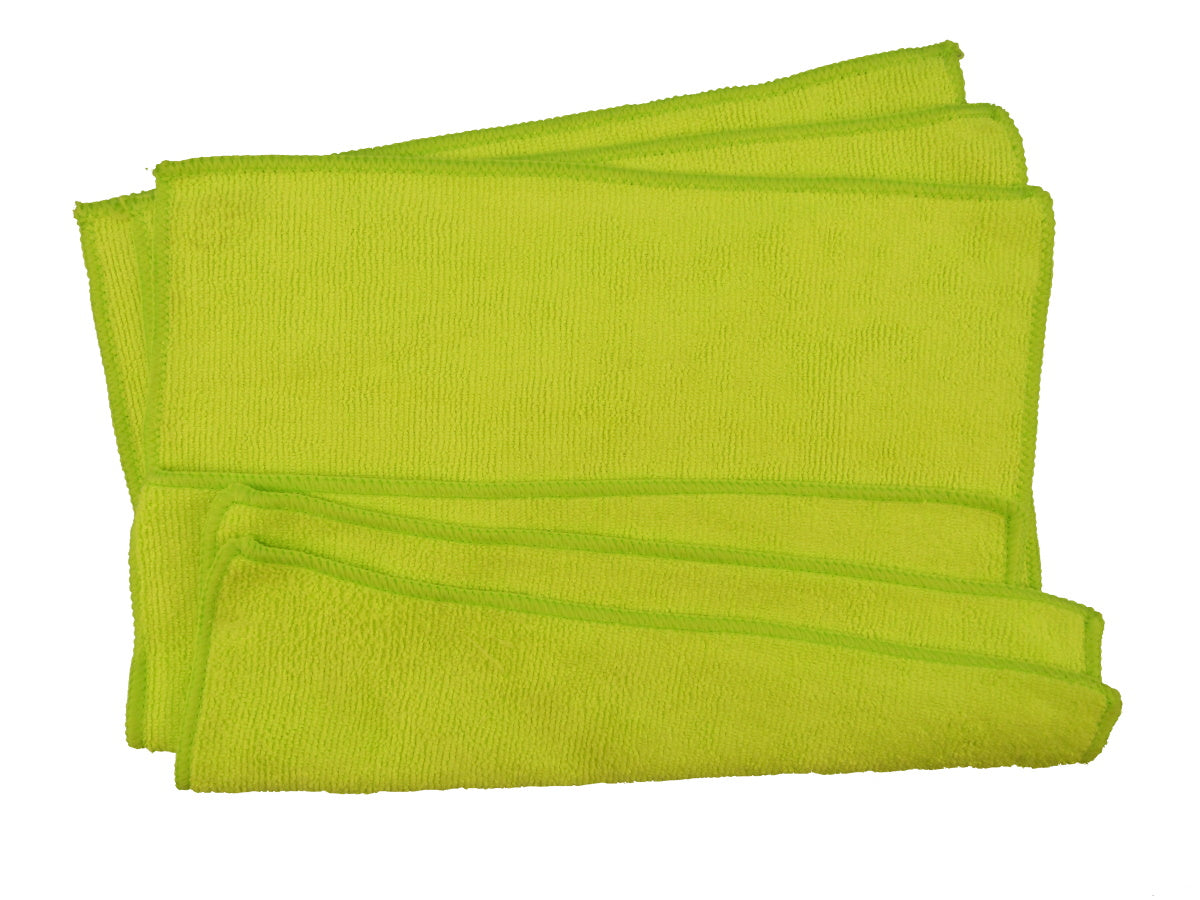 Shipping and Returns

Economy shipping is free and if you are not satisfied, contact us.